Franchise Businesses Ltd
New Zealand's premier multinational solution specialists
With extensive industry experience across two decades in business, FBL combine professionalism and flexibility to deliver property-related solutions.

We're logistics experts, with a nationwide network of over 600 skilled and experienced contractors. From builders and sparkies through to landscapers and cleaners, we've got enough people power to facilitate your every need.

Let us take care of your requirements - at a competitive price and within a convenient time frame - while you take care of business!
Our Partners & Clients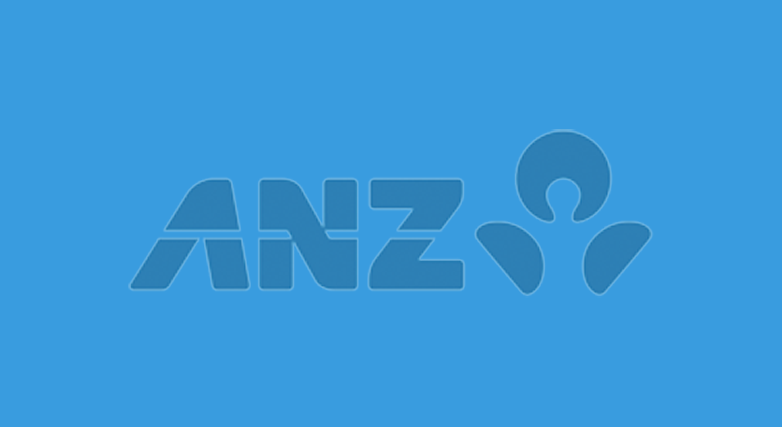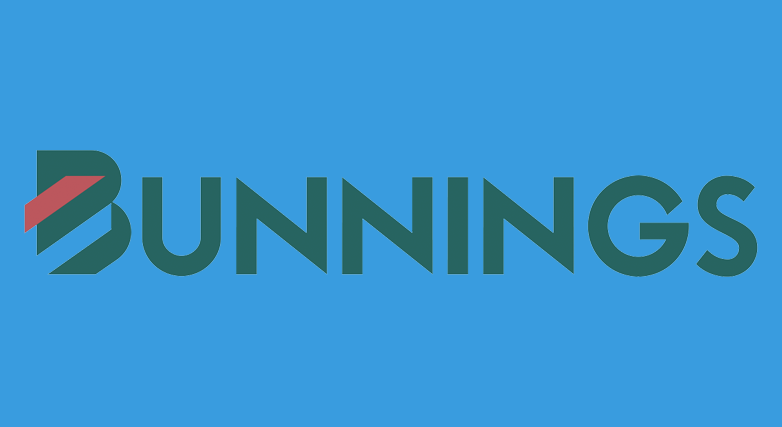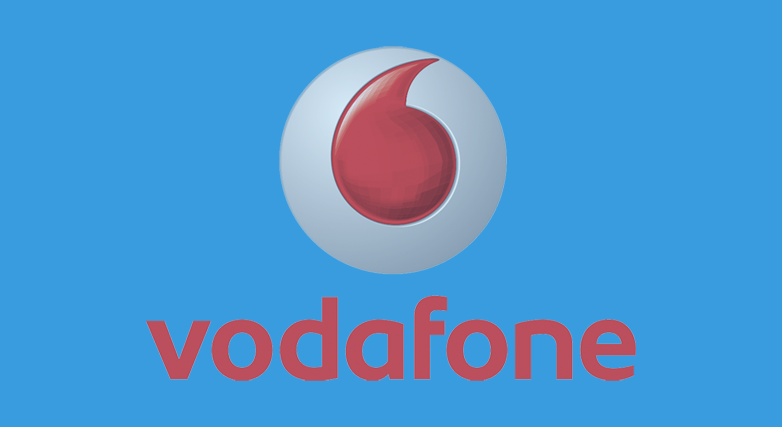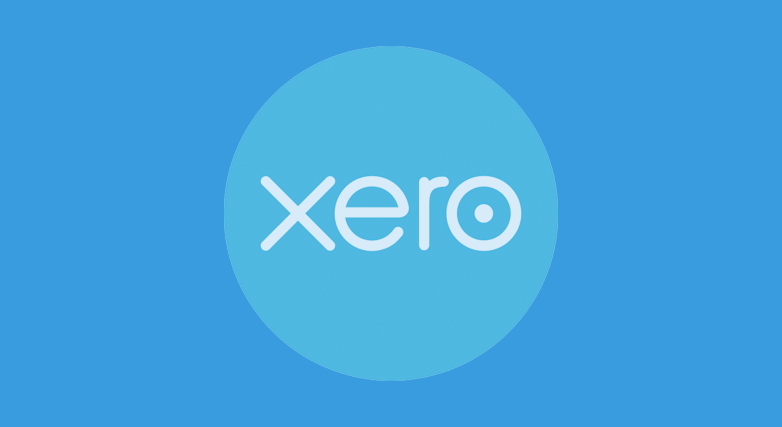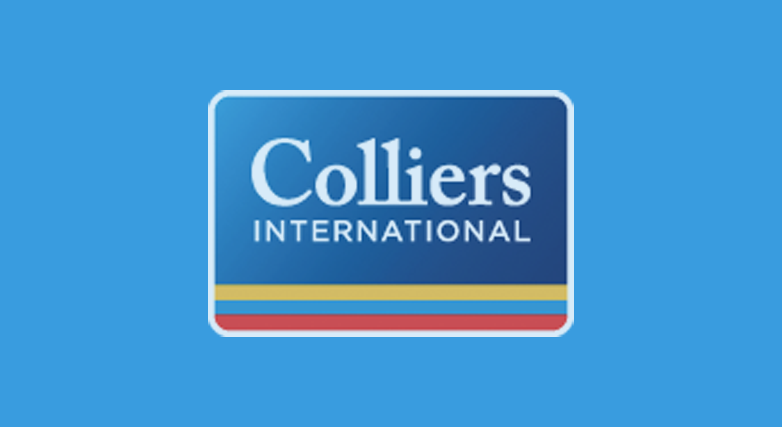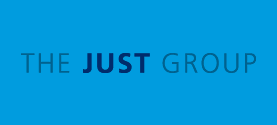 About us
During FBL's 20+ years in business, we've won numerous awards and expanded our offering across a multitude of services.
All 600+ of our skilled contractors are security-checked and receive ongoing training - and together they undertake more than a million tasks per annum. From building and installs through to carpet cleaning and lawn mowing, they do it all.

We obtain best value for each project through our understanding of suppliers, contractors and consultants in each sector. Plus, we're always looking to enhance our offering with ongoing training, nationwide partner contracts and efficient systems.

Whatever your business needs, FBL are here to help you find your ideal solution.

Why choose us?
One point of contact
FBL's Corporate Office oversees and coordinates all 600+ of our nationwide contractors, giving you a central point of contact available 24 hours a day, 7 days a week. That central point of contact, or an alternative nominated representative with the appropriate level of authority, will have direct access to all of our contractors via our customised job management and IT systems.
Sophisticated job management and IT systems
We're committed to electronic data processing, which makes life easier for both our contractors and our customers. Our customised web based job management
system enables direct communication between FBL's Corporate Office and each of our clients and contractors.

We track jobs in real time, meaning our customers enjoy accurate, timely information and reporting. Each of our contractors has 24/7 Internet access, enabling quick and frequent sending of job requests and updates.
Owner-operators have "skin in the game"
Our contractors' livelihoods depend on their ability to deliver top-quality results and keep customers happy. As a result, they're eager to please and take pride in the quality of their work and service.

Local supervision
Our regional managers oversee and inspect the standard of our work on a local basis, and resolve quality assurance issues quickly should they arise.
Extensive reporting capabilities
We can provide reports on service levels, health and safety, and any other matters you require information on as often as you need. Because our web based job management
system tracks jobs on a real time basis, reporting is both accurate and timely.
Easy payment and administration
FBL can work with your organisation invoicing requirements, alternately FBL offers centralised invoicing which offers invoices that cover all work performed in a given month, broken down by job and site. This will save you time and administration costs, as only one payment needs to be made and you can easily see all the jobs performed.
Training, health and safety, and risk management
All our contractors are comprehensively trained – following an extensive induction course they're given support and
further instruction on an ongoing basis. They're also security checked and OSH compliant, and FBL has public liability insurance of up to $10 million.
Professional and tidy appearance
All our contractors are fully security checked and carry ID badges. Our contractors are well presented and use only commercial-grade equipment.
Operations policy
FBL aspires to a paperless policy supported by customized web based solutions allowing instant information access, transparency, cost and time savings and business efficiencies.
Communications plan
FBL utilizes a range of communication tools between all parties it deals with, the best method of communication will be dependent on the situation. The tools encompass mobile, phone, email, FBL web portal, and a call centre.
Terms of trade
Payments and rates will be as per the standard FBL labour rates or as supplied for the relevant client's contract.

Our services
The main services that FBL provides are set out below, but we pride ourselves on being flexible and are happy to discuss your specific requirements.
Commercial cleaning
One-off nationwide installs
Lawn, grounds and garden maintenance
Facility management
Electrical services
Plumbing services
General building services
Building project management
Shop fitouts
Landscaping
Section tidy-ups
Carpet care
Pest control
Electricians
We offer nationwide coverage, central billing, sophisticated job management systems and a 24-hour 0800 service (1800 outside of NZ).

By taking a client-focused approach, we make doing business with us easy – so you can run your business with ease.

Contractors required
We're looking for contractors nationwide in the following fields:
Electricians
Plumbers
Painters
Plasterers
Flooring
Handymen
Builders
Lawnmowing and gardening services
It's a fantastic opportunity for anyone interested in working with a professional, trusted property solutions specialist.

If you're well presented, take pride in your business, have a strong Health and Safety policy and Public Liability insurance - plus a clean record
- please fill in the form and Contact us.
Our people
FBL are governed by an independent Board of Directors, each with decades of commercial and industry experience.

Our Corporate Office in Auckland houses a dedicated management team of around 35 support and operations staff, who are responsible for liaising with our customers and supporting our contractors.
Kara Beeson

Office Administrator

Kara brings a wide variety of knowledge to our team through her previous experience, including work in the public health sector and multiple customer service focused roles.

Kara strives to maintain a professional and friendly response in all aspects of her role, and is happy to assist as much as possible.

Kara is your point of contact for general enquiries and day to day operations.

Logan Sears

Chief Executive Officer

Logan has been in his leadership role at FBL for over 17 years, and enjoys being directly involved with the business and its operations on a day-to-day basis.

Logan oversees the recruitment of FBL's contractors and staff, and likes to lead by example through his energy and passion for the business. He believes in strong business systems and structure, and has significant senior management experience in both corporate and private sector business.

Previously Logan was General Manager of Beresford Associates, responsible for the divestment programmes for Lion Nathan, DB Group and Freightways Group with a portfolio value of $500 million. He has also consulted to the credit recovery divisions of BNZ, Westpac Trust and ASB Bank (specializing in business units), and was also Managing Director of the New Zealand and Pacific divisions of J.L.W.Transact, the largest real estate company in the world. He's married with two children.

Nigel Wallace

General Manager

Nigel joined FBL in 2016 to further our Client Service offering, and has since moved into our General Manager role.

Previously, Nigel owned and run a successful franchise business for over 10 years with our sister company, Green Acres. Prior to this, he worked in various Sales and Production Management roles.

Nigel is married with 2 children and enjoys the outdoors, spending time with his family camping and is a keen rugby and horse fan. He is also a Volunteer Rural Fireman for his local community.

Peter Allan

Senior Contracts Manager

Peter has been with FBL for two years now. Peter draws on over a decade of contracts management ranging from Mining and Marine to Civil and Construction. Peter is a passionate boatie, he has three children and during his time off enjoys the outdoors with his family.

Donna Balle

Health & Safety Manager

Donna has been with Franchised Business Group for 12 years, initially in practical cleaning and theory training, including health and safety for all services. For the past 4 years Donna's focus has been in the improvement, growth and culture of the company's health and safety procedures and processes.
Donna is responsible for the health and safety and well being of FBL Ltd.

Donna is completing the Health and Safety in Construction Program to gain NZ Certificate in Workplace Health & Safety Practice Level 3.

Certification achieved towards this are:
- Leadership in Health and Safety
- Health and Safety in Contracting
- Accident and Investigation NZQA Level 4
- Health and Safety Representative
- Safety Excellence for Leaders
- Mental Health First Aid

Jade Mano

Contracts Manager

Jade brings knowledge from experience in a variety of roles, from a Sales & Customer Service Perspective.

With extensive knowledge of our systems, processes and developments, Jade works alongside our contractors to assure that the Quality of the work being undertaken for our clients is paramount.
Contact us
It's easy and affordable to have the best in the business taking care of your business.
Get in touch with our friendly team today using the contact form below – we'd be happy to answer your questions or provide a personalised quote.


Unit 8, 49 Sainsbury Road, Mount Albert, Auckland 1025, NZ
PO Box 41271, St Lukes, Auckland, NZ
Free: 0800 803 203
E: jade@fbl.co.nz